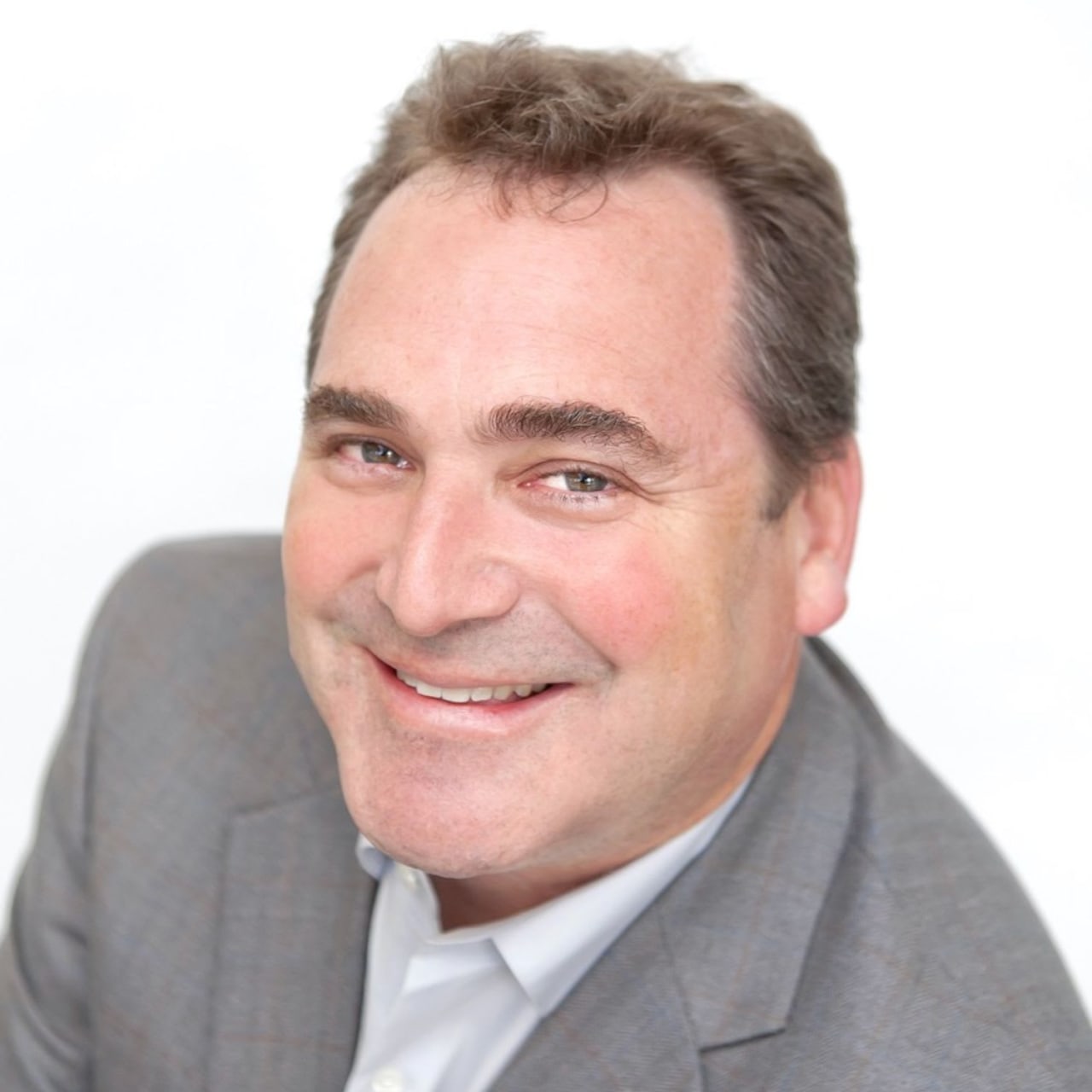 Meet Jason
When buying or selling a home in Marin, one needs the help of a true expert. Jason Lewis has lived in Marin for over 50 years and has been selling homes in the county for over 20. His website JasonKnowsMarin.com is aptly named. Jason's vast knowledge of Marin schools, recreation, transportation, cultural activities and the county's "micro-climates" are a tremendous boon to both his Buyer and Sellers.

Jason joined the Golden Gate Sotheby's International Realty's brokerage in 2015 because he shares Sotheby's core principle of "Luxury service and exceptional marketing at all price ranges." His brokerage's commitment to integrity and professionalism are second to none, matching Jason's business philosophy to a "T". He treats every client as though they are his only client and the response to his efforts is clear — almost 100% of Jason's business comes through referral and repeat business. Statistically, Jason is regularly ranked among the Top 5% to 10% of Marin County Realtor® for Sales. And he consistently ranks among Golden Gate Sotheby's top-selling agents in Marin year after year.

Prior to his career as a Realtor®, Jason was a product manager in the 1990's for multimillion dollar software projects. His background in Negotiation, Marketing, and Sales is put to the test every day as a Realtor®. He never fails to deliver the most powerful case for both his Buyers and Sellers. He is known among his peers for his creativity and "out of the box" videos.

Prior to his listings appearing on the MLS, Jason works with top photographers, stagers, and marketing experts. He eases the burden on sellers by prepping his listings for sale in record time, in part because of his vast network of tradespeople, landscapers, contractors, architects, interior designers and stagers. He troubleshoots and anticipates potential issues before they arise, addresses them head-on, and ensures the entire process is as seamless and smooth as possible.

Jason is currently a member of two premiere networking groups; Top Agent and Marin Platinum. Membership within Top Agent is limited to only the top-selling agents in Marin County. These networking groups provide Jason's clients with a clear strategic advantage over other buyers and sellers in an extremely competitive market.

Please contact Jason to see how he may help you with any of your Real Estate needs.